Moorhead, platted in 1871,  is the largest city in northwest Minnesota.  Together along with West Fargo, North Dakota, the communities comprise the core of the Fargo–Moorhead metropolitan area.

Moorhead is briefly referenced in the 1998 film The Big Lebowski as the hometown of one of the main characters, Bunny Lebowski. The high school photo of Bunny shown in the movie even has her wearing the correct orange, black, and white school colors of The Moorhead Spuds. Moorhead is also mentioned in the 1978 film The Buddy Holly Story as the next stop in the ill-fated Winter Dance Party tour. Buddy Holly, Ritchie Valens and The Big Bopper died in a plane crash en route to their scheduled performance at the Moorhead Armory Building from Clear Lake, Iowa on February 3, 1959.

Moorhead's pioneer Prairie Home Cemetery on 8th Street was the inspiration for the name of Garrison Keillor's national radio program, A Prairie Home Companion.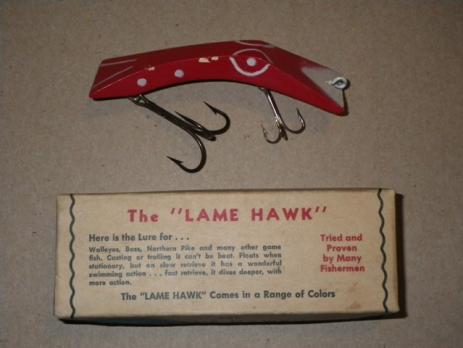 The "Lame Hawk" is a hand-crafted wooden lure that is a little similar to the Lazy Ike, but wider.