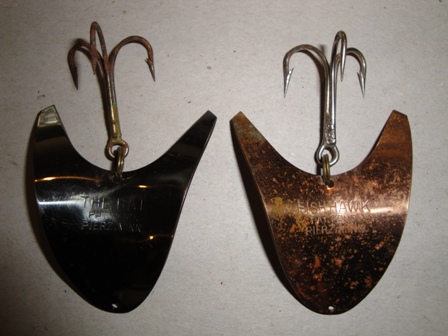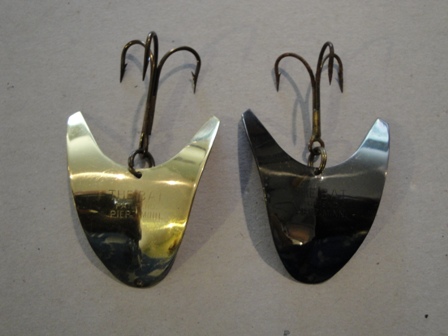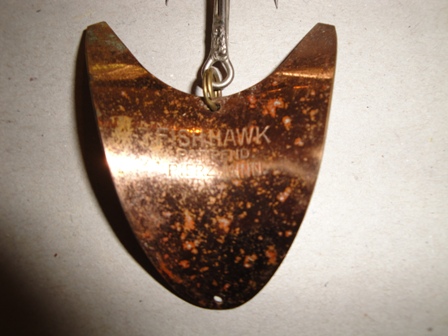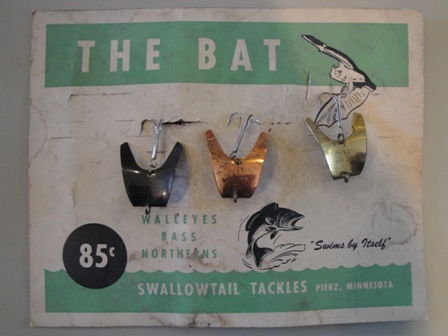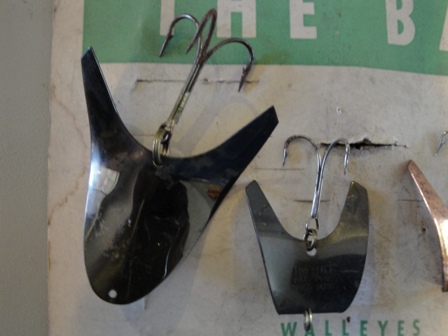 Pierz was named for Father Francis Xavier Pierz, a Slovenian born Catholic priest who came to Minnesota during the early 1850s as a missionary to the both Ojibwe Indians and the German Catholic settlers he attracted to the area. The Herman Billig family was first to arrive. The town was incorporated on January 12, 1892 under the name "Rich Prairie", however on August 15, 1894, residents voted to change the name of the town to Pierz, for Father Francis Xavier Pierz.

Every year Pierz celebrates Oktoberfest during the last weekend in August. There is a medallion search, with daily clues and where the winner gets a prize package from local businesses. There is also a parade and festival at the city park plus other events.

The "Fish Hawk" lure designed by Pierz native Earl Bayer in the 1950s.  Then, shortly after the launch of his lure, another tackle company that had the same lure name caused him to make a change, and call the lure "The Bat".

Being made of durable metal, these lures do show up on occasional, but ones labled with "Fish Hawk" can be hard to find. 

Four metal colors and two sizes were available.