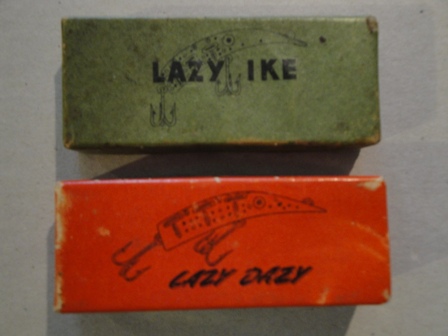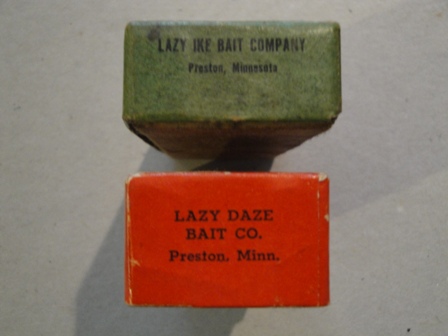 The community was named for Luther Preston, a millwright. The old Preston grain elevator used to be known as the Milwaukee Elevator Company Grain Elevator. It was built around 1890 for holding grain for shipment by railroad to the Eastern cities of the United States. The elevator was last used in the 1980s. It was built with "cribbed" construction, which has to do with interlocking bins. At the time it was a lot stronger and a lot more expensive to build it this way than to build it in stud construction. Now the Preston Historical Society is trying to restore the structure.

The Preston Overlook was built in 1937 by the Minnesota Department of Highways under the program of Federal Relief Construction during the New Deal. A site was chosen on of the highest point on the bluffs above the Root River, 90 feet below. The Preston Overlook was listed on the National Register of Historic Places in 2003.

Preston bills itself as "America's Trout Capital", with a 20-foot trout placed along Minnesota State Highway 16.

First called Lazy Ike, and then Lazy Dazy...this lure is still wanted by many fisherman today for its fishing catching abilities.

The big question...which came first?  Lazy Ike of Preston, MN or Lazy Ike of Fort Dodge, IA?  My answer, it depends on who you ask.  If you ask a Lazy Ike / Lazy Dazy fan, you will hear a long story on how they were first.  If you ask a Lazy Ike in Ft Dodge fan...you hear a similar story on how they were first....