This area was originally inhabited by the Chippewa people, naming it "libaquechawen", which roughly translates to "the wandering lands of sorrow"

In the children's video series VeggieTales, there is an ongoing gag regarding Moose Lake. In the episode "The End of Silliness", when a petition is made to bring back Silly Songs with Larry, Dr. Archibald reveals to Larry that it was signed by the entire population of Duluth, Minnesota and one citizen of Moose Lake, to which Larry responds, "Wow, Moose Lake!"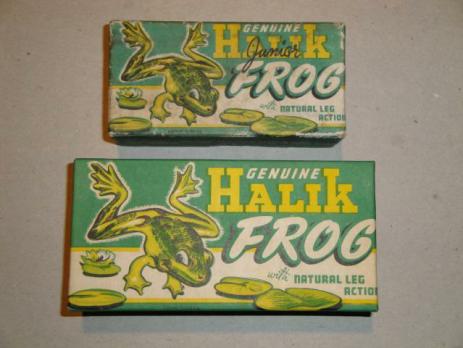 Shortly after WWII, W.R. Sauey and his brother, Ed, started this compnay and made these fishing lures.

This plastic lure came in three sizes called Senior, Junior, and a fly rod size.