Bemidji is the most major city in North Central Minnesota and the largest commercial center between Grand Forks, North Dakota and Duluth, Minnesota.

Bemidji lies on the southwest shore of Lake Bemidji, the northernmost lake feeding the Mississippi River and, as such, is deemed "the first city on the Mississippi." Bemidji is also dubbed the "curling capital," of the U.S.

NFL Pro Football Hall of Famer Dave Casper was born in Bemidji, as was actress Jane Russell.

Bemidji is also home to Paul Bunyan and Babe (his blue ox).  If you don't believe me, you will have to visit him someday.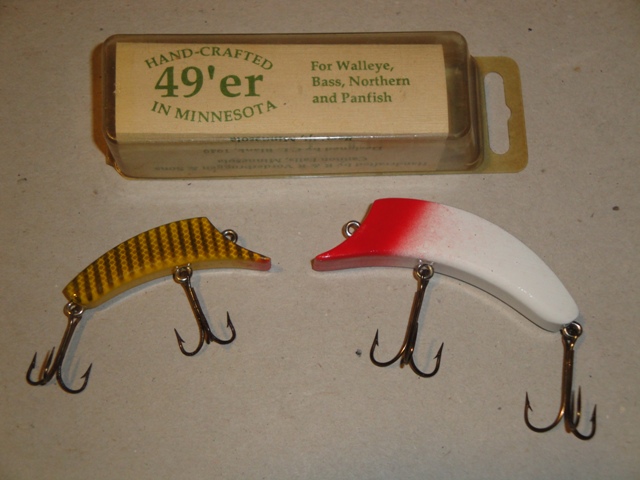 According to the packaging, this lure was designed by C. L. Blank in 1949 (hence the name) out of Bemidji but was handcrafted by R & R Vorderbruggen & Sons out of Cannon Falls, MN.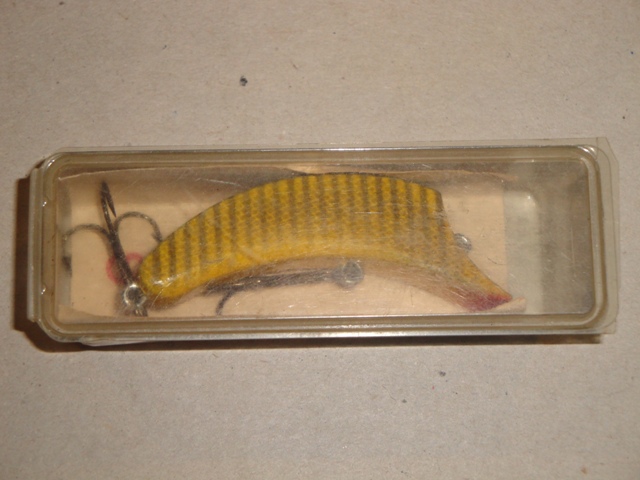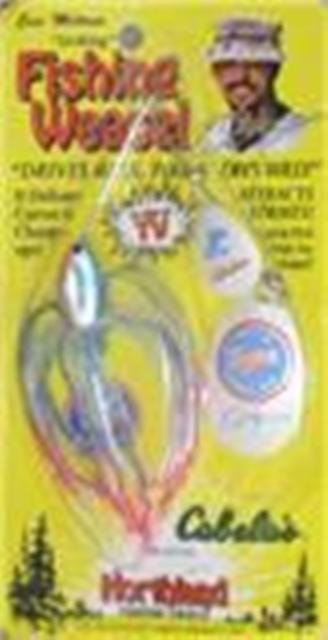 Northland is a fairly new company (started in 1975) and mainly manufactures rubber baits, spinners, and spoons...and therefore most of their lures do not appeal to collectors at this time.

However, being this company manufactures great fish-catchers, I thought I would list them here.

The lure shown is a MN Twins Eric Milton Spinner.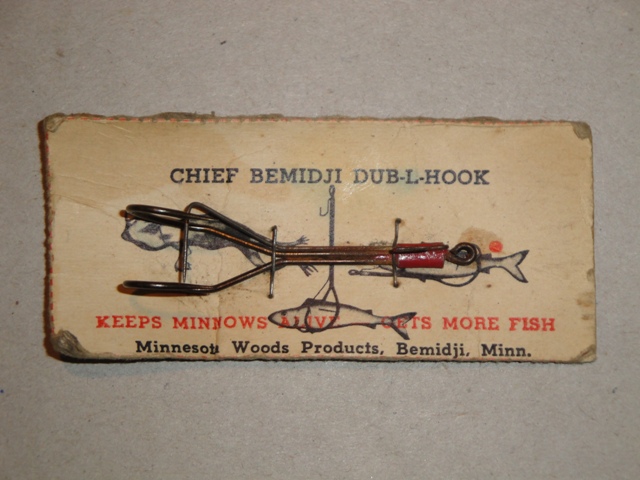 The only lure/hook I found so far by this company is the "Chief Bemidji Dub-L-Hook".  I assume this was made sometime in the 1950s.