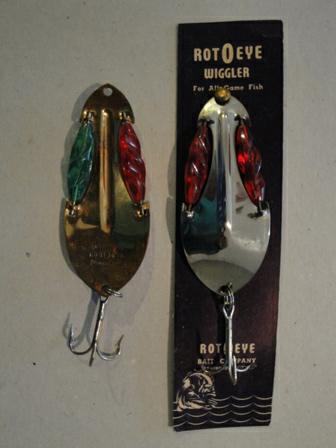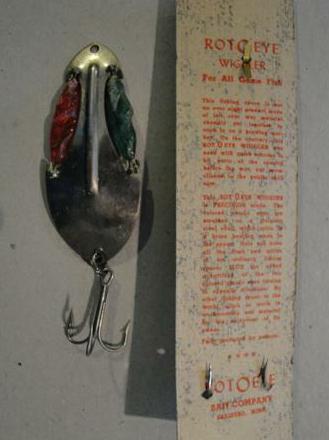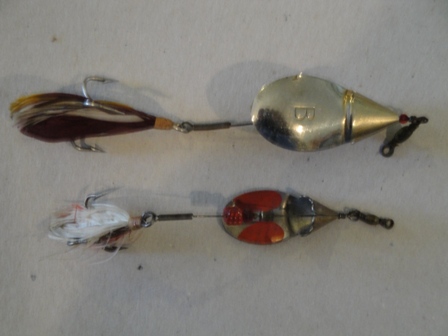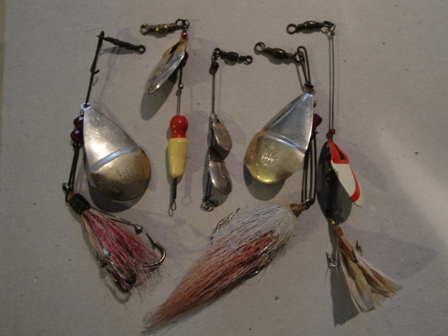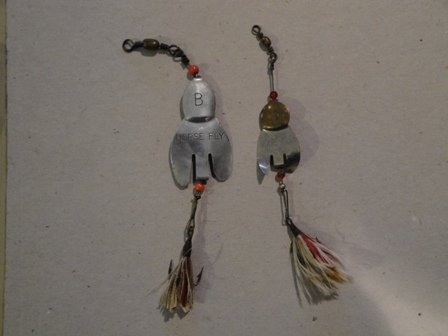 Originally Ojibwe territory, Brainerd was first seen by white men on Christmas Day in 1805, when Zebulon Pike stopped there while searching for the headwaters of the Mississippi River.

In these early years the relationship between the settlers and the Indians was complicated. The most famous example of this tenuous relationship was the so-called "Blueberry War" of 1872. Two Ojibwe were hanged for allegedly murdering a missing girl, and when a group of Indians approached the town, troops from nearby Fort Ripley were called in to prevent a potential reprisal. As it turns out, however, the Ojibwe only wanted to sell blueberries and the settlers narrowly avoided a bloody misunderstanding.

J. Gregory Smith, founded and named Brainerd, Minnesota after his father-in-law (Lawrence Brainerd) and wife.

On October 27, 1933, the First National Bank of Brainerd became briefly famous when it was held up by Baby Face Nelson and his gang.

Of interest is the outbreak of the Brainerd diarrhea that involved 122 people in 1983. Unpasteurized milk was implicated as the cause, and no fear of reemergence exists.

Not much is know about this lure company.  I believe they only made this one lure, the RotOeye Wiggler.  It is a spoon-type lure that has two colored plastic flutes that spin in different directions when the lure is retrieved. 

I met a man in Brainerd who told me this lures were sold in 1947.

The Brainerd Bait Company

Believed to have started in the 1920s, the compnay eventually was sold and moved to St. Paul and became better know as "10,000 Lakes".

Most metal lures are marked with a "B" or "BBCO".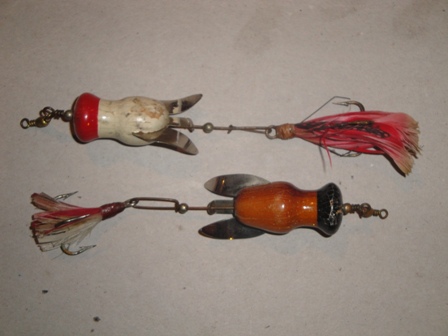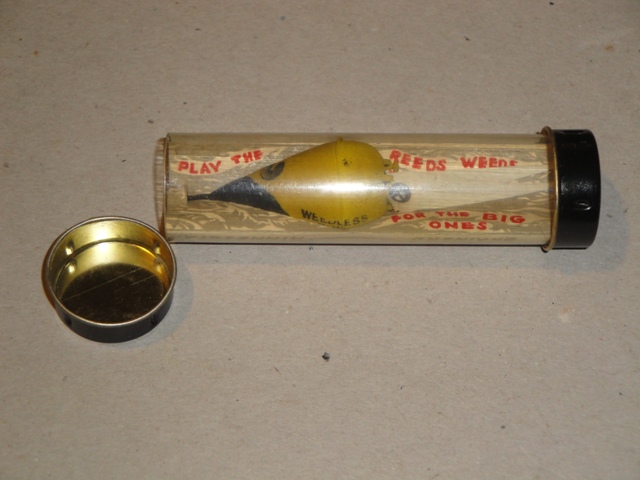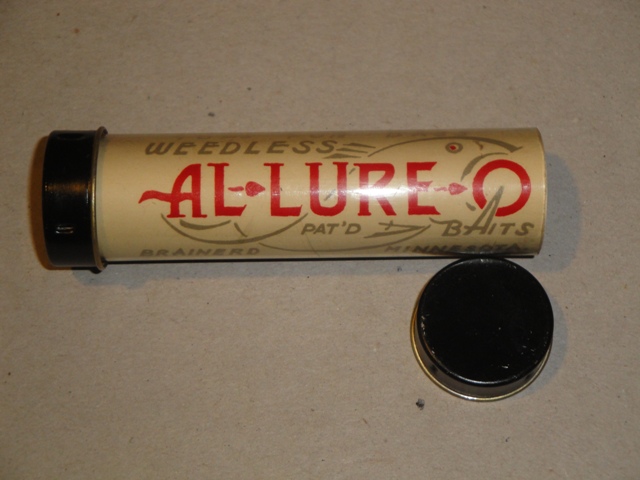 The sponge-lie bait featured a treble hook inside of a soft sponge body...making the lure weedless.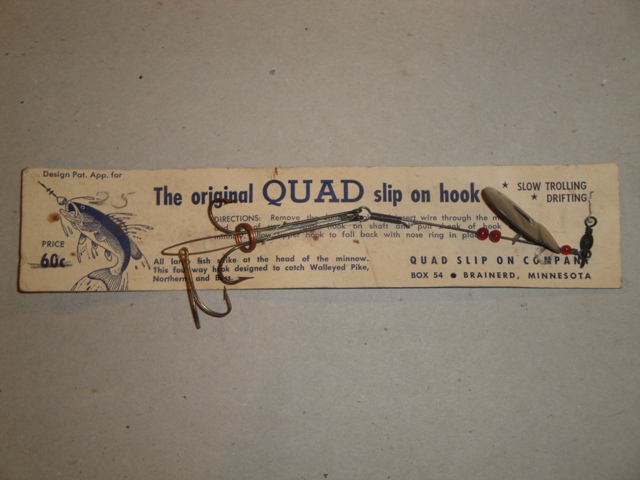 This hook assembly was intended to add hooks to a live minnow.

This is the only carded lure I have found from this company.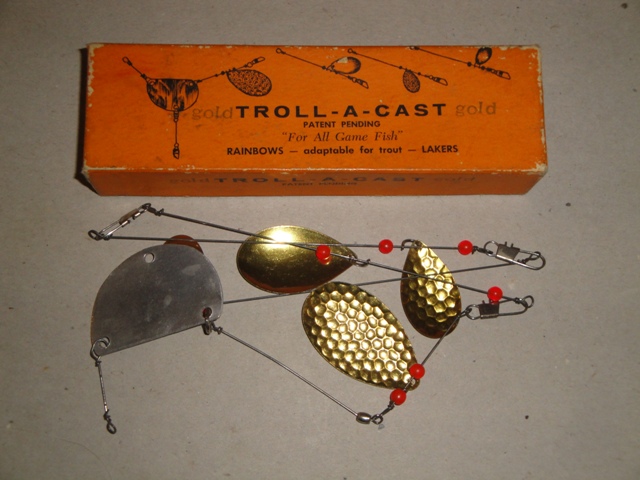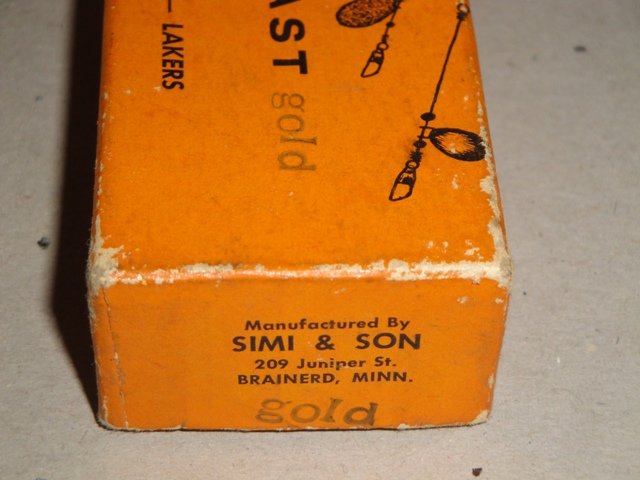 As far as I know, this company only made this spinning attachment to add to your existing line.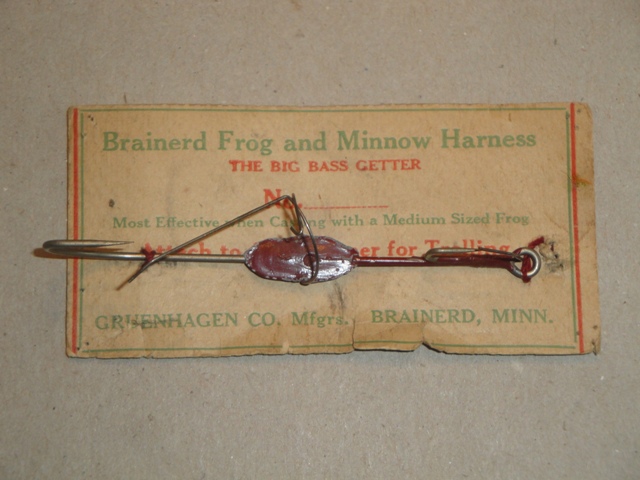 These early frog harnesses date back to the 1920s.