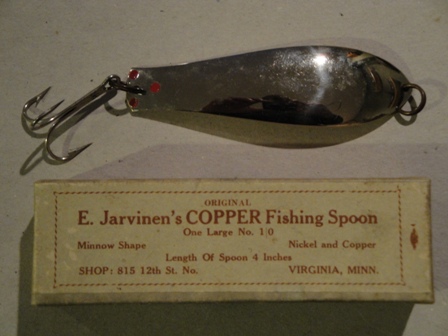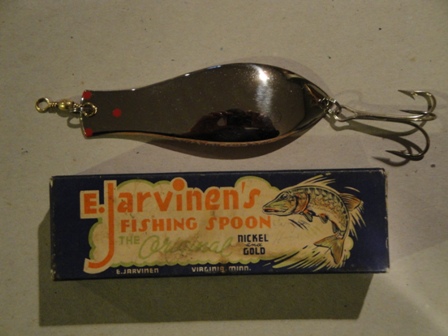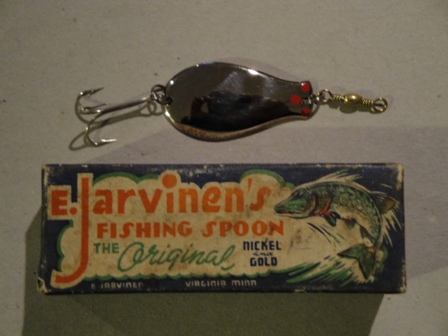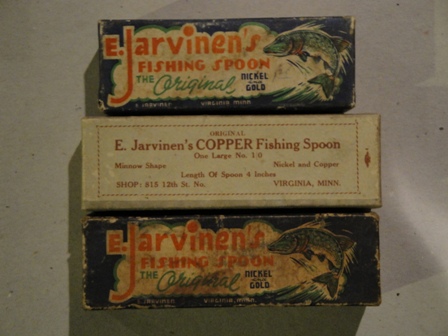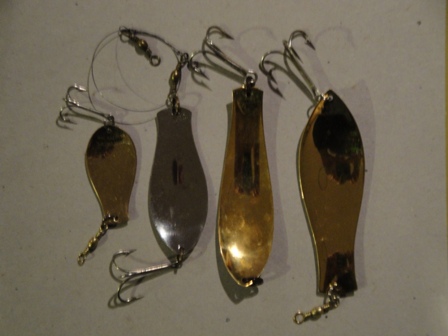 Virginia is a city on the Mesabi Iron Range. The area was originally named "qeechaquepagem" by the Ojibwe tribe, which roughly means "lake of the North birds".

According to a water tower in the middle of town, the city's nickname is the "Queen City", or "Queen City of the North".

E. Jarvinen was a Finnish immigrant that settled in the northern MN town of Virginia.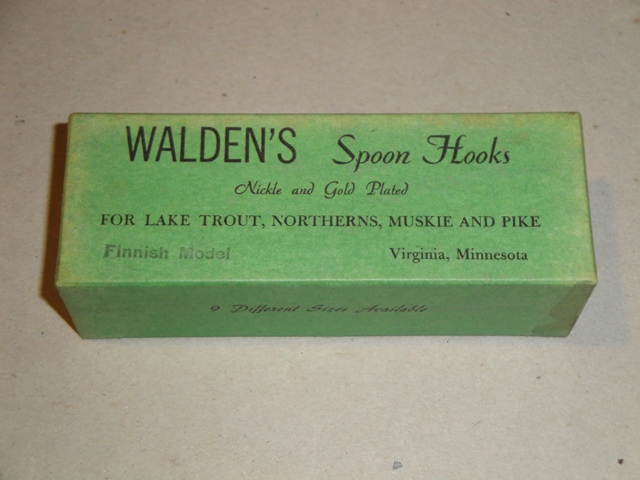 Walden's made several "Doctor Spoon" type lures that were sold in a solid green box.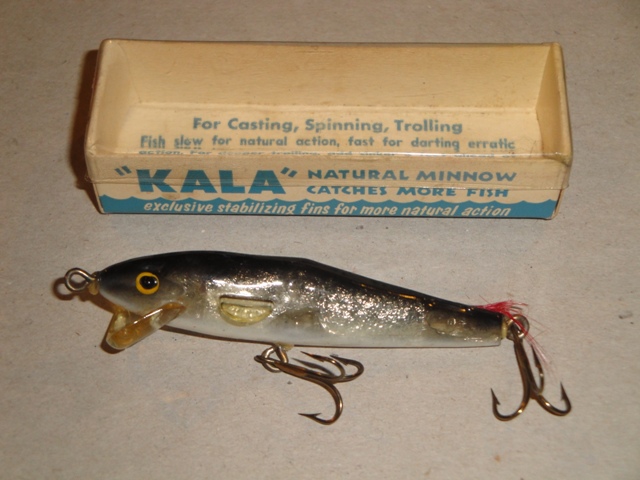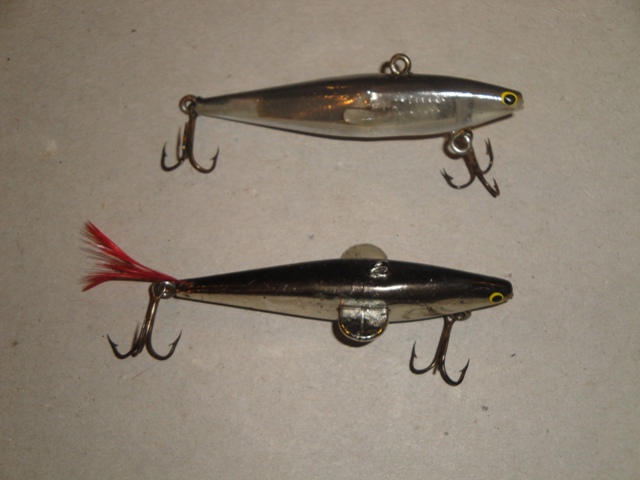 The "Kala" lure was made in Virginia, MN and eventually the manufacturing was moved to Iowa.